Recent news has highlighted the importance of tropical rain-forests for our ecosystem, and mitigate climate change to enhance biodiversity. While negative headlines have dominated recently, Due to destruction of rain-forests in Brazil, there is potential hope through targeted restoration programs that are driven by informed decision-making based on the use of spatial data as well as Earth observing Satellites data which can use for Remote sensing analysis
.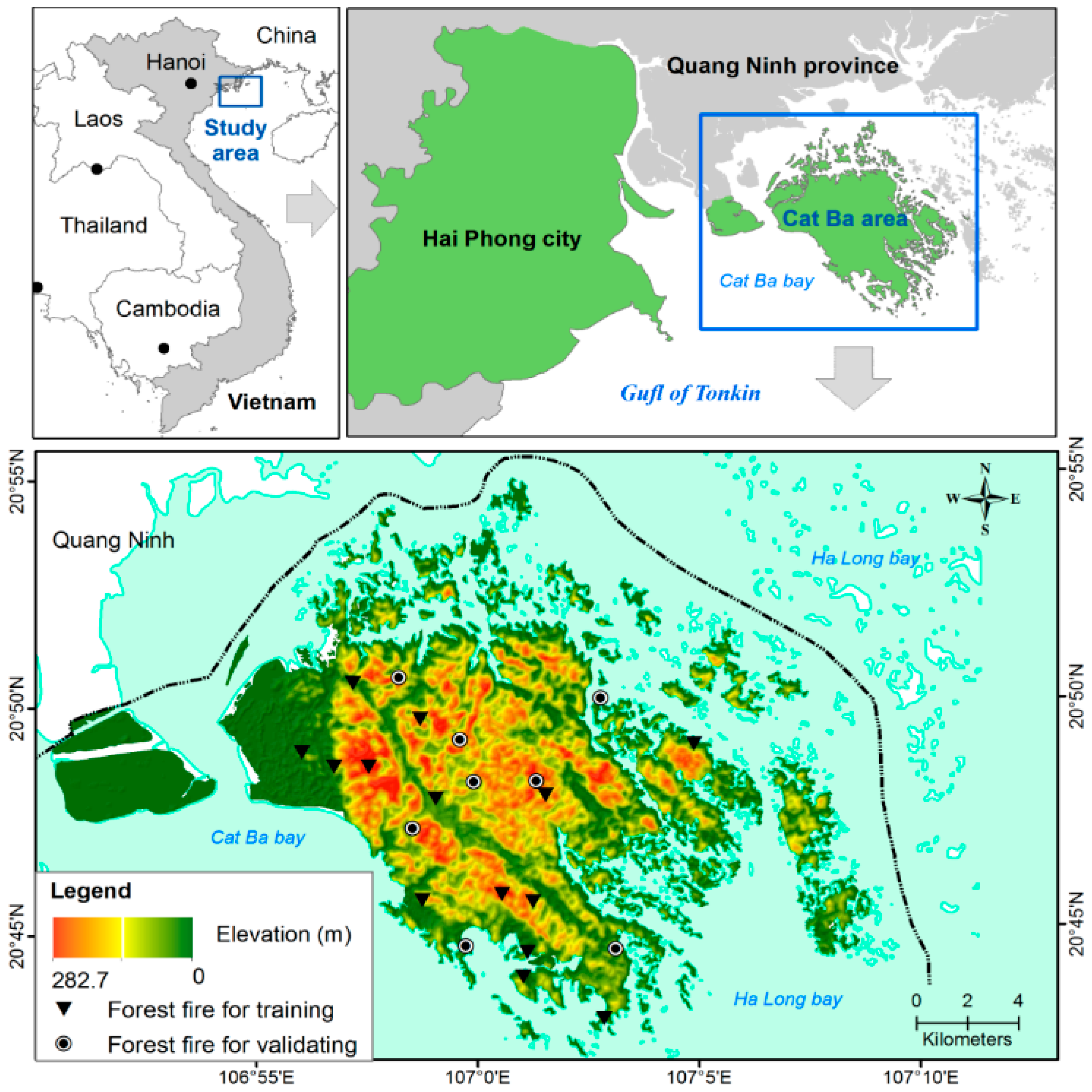 There are lot of researcher working on it and trying to define the solution fir Rain forest , countries committed to the
Bonn Challenge
which aims to restore round about 350 million hectares of destroyed tropical rain-forests by 2030, have been identified as some of the most likely countries where restoration of tropical
rain forest
areas should concentrate. Using peer-reviewed GIS data-sets and remote sensing data, 88% of the needed restoration effort could focus on just six countries that are likely to help restore tropical rain-forest growth. These countries are Rwanda, Uganda, Burundi, Togo, South Sudan, and Madagascar. While they only represent less than 10% of tropical rain forested areas, they represent countries that can most likely provide the right type of rain-forest cover to help preserve not only biodiversity and help fight climate change, but these restoration efforts could assist with local economic development and opportunities.
Assessing Restoration Benefits
In the recent work, conservation hotspots are identified based on high rates of forest loss and having high concentration of endemic species. Four key restoration benefits are identified that can be derived from spatial landscape data using a combination of multiple satellite data-sets at 1-km

2

resolution and land-based data collected through ground-truthed work, with biodiversity conservation, climate change mitigation, climate change adaptation, and human water security being the variables identified in finding relevant landscapes. Physical data are derived from such datasets as carbon sequester maps that have been published as well as rainfall potential in different regions.[1]
References
[1] For an example dataset utilized to build the assessment, see: Poorter, Lourens, Frans Bongers, T. Mitchell Aide, Angélica M. Almeyda Zambrano, Patricia Balvanera, Justin M. Becknell, Vanessa Boukili, et al. 2016. "Biomass Resilience of Neotropical Secondary Forests." Nature530 (7589): 211–14. https://doi.org/10.1038/nature16512.